Добавил:
Upload
Опубликованный материал нарушает ваши авторские права? Сообщите нам.
Вуз:
Предмет:
Файл:
Часть 1 методического пособия (1)
.doc
Say what you mean!
Very often people pay us compliments which are not really compliments at all. They seem like compliments and in fact they are insults, for example:
- Your wife is so nice and sensible!
Meaning: Your wife is the most unexciting, unimaginative woman, I've ever met!

- You're still a career girl then, aren't you?
Meaning: So you still haven't found anyone to marry you!
Guesswork
What are the swiftest means of communication?
- Telegraph, telephone and … tell a woman.

What is a secret?
- A woman's idea of keeping a secret is refusing to say who told it.
&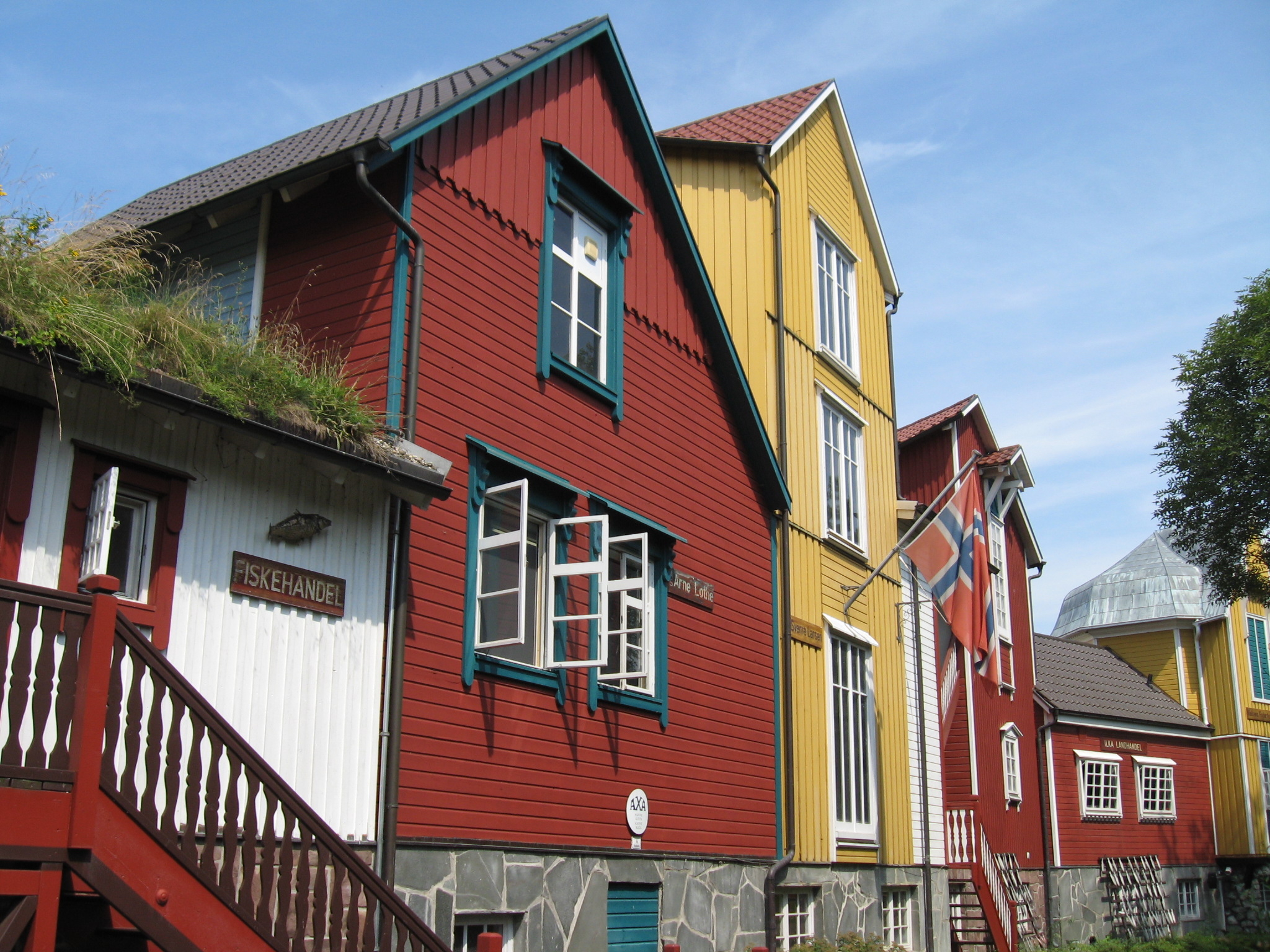 House and flat
Active Vocabulary
house – to leave the house
to move to/into a new house
to keep house
residential area/street
detached house
semidetached house (duplex – AmE)
terraced house
bungalow
hut
basement
high-rise building/a high-rise
- Syn. multi-storey building
multi-storey (multi-storey car park)
living room (a front room)
bedsitter (in ads)
- Syn. a bedsitting room
utility room
guestroom
- Syn. spare room
recreation room (AmE)
driveway
housewarming
the flat faces (fronts, gives upon, overlooks)
the flat has a south-facing aspect
within easy reach of shops / metro stations
neighbourhood
to be spick-and-span
to be in a mess
conveniences (latest improvements)
rubbish chute (refuse chute)
air conditioning (AC)
to be fully air-conditioned
floor space (U)
to do/clean/tidy up the flat
to air (heat, furnish, paper) the flat
to air out (AmE)
spacious
crammed with/crammed full of furniture
a cramped room
cosy
well (simply, badly) furnished
tidy (untidy)
to redecorate/to have your flat redecorated
to paint
to paper
to whitewash
to polish
to furnish sth with sth
furniture (U)
an article of furniture
a suite of furniture
to match
to fit in
flooring
patterned (a patterned carpet, wallpaper patterned with…)
Additional Vocabulary
panelled doors (f. ex. oak-panelled, to be panelled with oak)
a waste-bin/wheelie bin – контейнер на колесах на заднем дворе
to give a warm colour to the room
decorative

to decorate

an interior designer

wainscotted doors

mahogany furniture

upholstery

leaf-table

standard lamp (BrE)

- Syn. floor lamp (AmE)

suspended ceiling

candlestick

bar counter

doorknob

CD player / hi fi / music system remote control

waste disposal (BrE)

mop

dust pan

broom

toiletries

mailbox

path

a trash can

- Syn. garbage can

a table mat

a coffee table

a food processor

a microwave oven

mincer

(electric food) mixer

cutting board

toaster

juicer

coffee mill

coffee maker

towel rack

roll-holder

toilet brush set

toilet

hair dryer
Text I Our New Flat
I live in Ekaterinburg in a five-storey dwelling house in the centre of our city. Last year our wooden house was pulled down and we moved here into a two-room flat with all modern conveniences. Now we have cold and hot running water, gas, electricity, central heating and a refuse chute. Now we needn't have a garbage can which we had to empty in the yard twice a day. We live on the top floor and from the balcony we have a good view of the large green park, our block of flats faces.
The entrance-hall is rather small. Near the door lies a small doormat. We wipe our feet on it. Against the wall there is a hallstand where we hang our hats coats and a mirror-stand.
The study is rather spacious. It's a simply-furnished room. The floor space is about 15 square metres. It is not overcrowded with furniture. Everything fits in well. Nothing is out of place here. Next to the window there is a writing desk with a lot of drawers and a desk lamp with a yellow lampshade. The bookcase, which is full of books, has sliding glass doors. The curtains of a gay pattern match the wallpaper. On the left there are two comfortable armchairs facing the TV set. The room has an east-facing aspect so it is sunny all day long.
In the bedroom we have a dark-brown suite of furniture of the latest model and a thick carpet to match. Beside the divan-bed there is a dressing table with some combs and hair-brushes. In the built-in wardrobe we keep our clothes and bed linen.
In the kitchen there is a fridge to store perishable foods (perishables) in, a cupboard, a kitchen table and a gas cooker/stove with an oven. Over the sink there is a plate rack. All the kitchen utensils are close at hand, so it doesn't take you long to do the cooking. In the corridor there is a built-in closet where we keep our vacuum cleaner (hoover), electric iron and other household objects.
In the bathroom with tiled walls there is a bathtub and a shower, a towel rack and a washbasin with a shelf above it. On it we have some toiletries at our disposal: a cake/bar of soap, a toothbrush and tooth powder (toothpaste) and some shaving articles. There is nothing special about our flat, no rich decorations, but we are accustomed to it. It's much better and more comfortable compared to the old one.
Read and retell the text.

Describe your flat using the italicized words and word combinations from the text above.