 The seven principles of textuality
Robert de Beaugrande
1.COHESION - the connections among linguistic forms like words or word-endings
2.COHERENCE - those among the 'meanings' or 'concepts'
3.INTENTIONALITY - covers what speakers intend
4.ACCEPTABILITY - what hearers engage to do;
5.INFORMATIVITY concerns how new or unexpected the content is;
6.SITUATIONALITY concerns ongoing circumstances of the interaction;
7.INTERTEXTUALITY covers relations with other texts, particularly ones from the same or a similar 'text type'.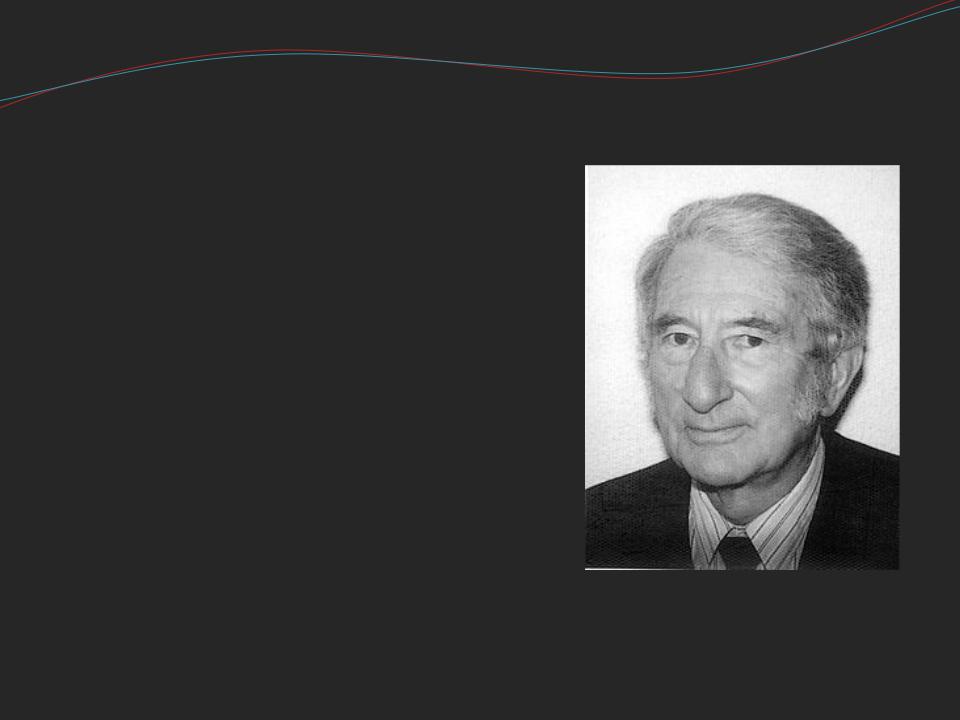 1. Cohesion

is the grammatical and lexical relationship
within a text or sentence; i.e. the links that hold a text together and give it meaning. It is related to the broader concept of coherence.
Two main types of cohesion: grammatical, referring to the structural content, and lexical, referring to the language content of the piece.
M.A.K. Halliday & Ruqaiya Hasan five categories of cohesive devices creating coherence:
1) reference, 2) ellipsis,
3) substitution, 4) lexical
cohesion and 5) conjunction. Michael Alexander Kirkwood
Halliday (often M.A.K. Halliday)
(born 13 April 1925)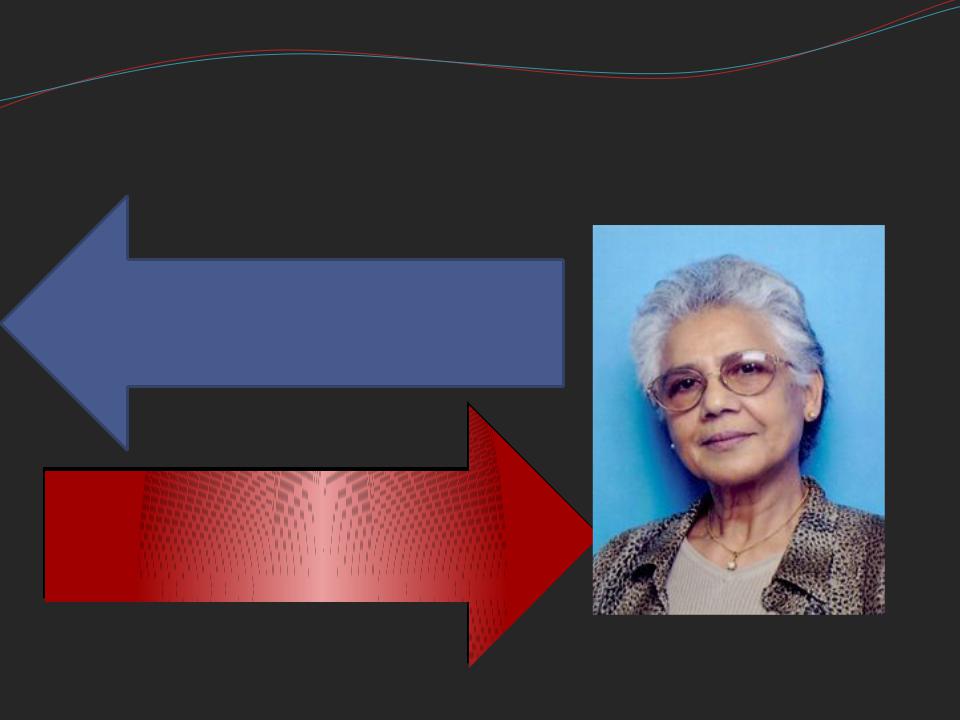 1) Referential devices that
create cohesion (M.A.K. Halliday, R. Hasan)
Anaphoric reference occurs when the writer refers back to someone or something that has been previously identified, to avoid repetition.
Cataphoric is a reference forward as opposed to backward in the discourse. Something is introduced in the abstract before it is identified.
Ruqaiya Hasan,
a professor of linguistics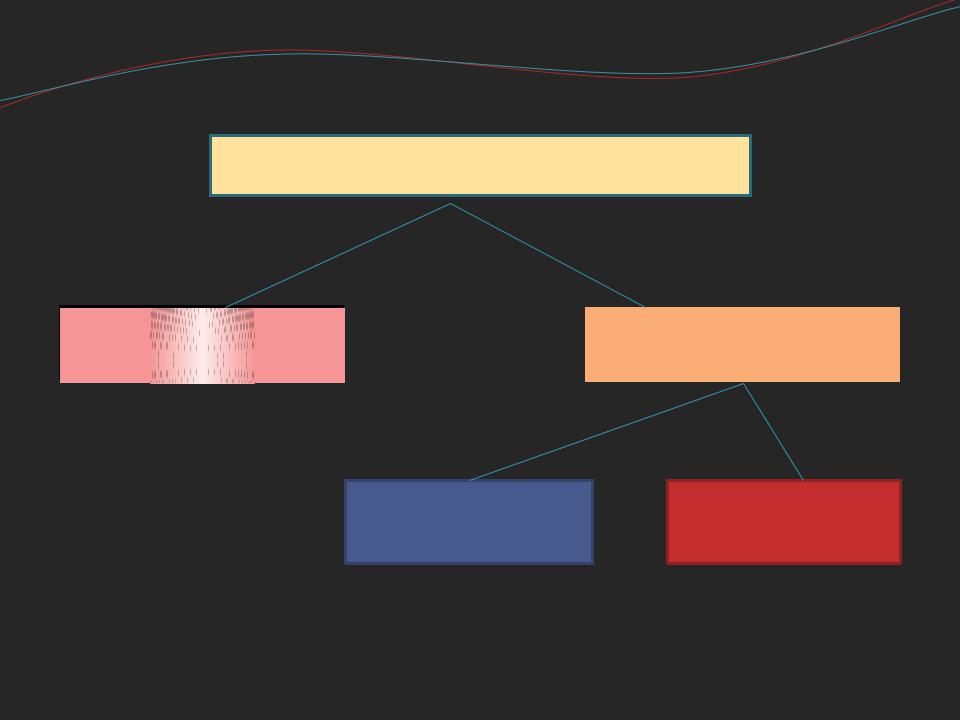 REFERENCE
EXOPHORA indicates

 

ENDOPHORA

situation references

 

 

 

 

 

 
ANAPHORA CATAPHORA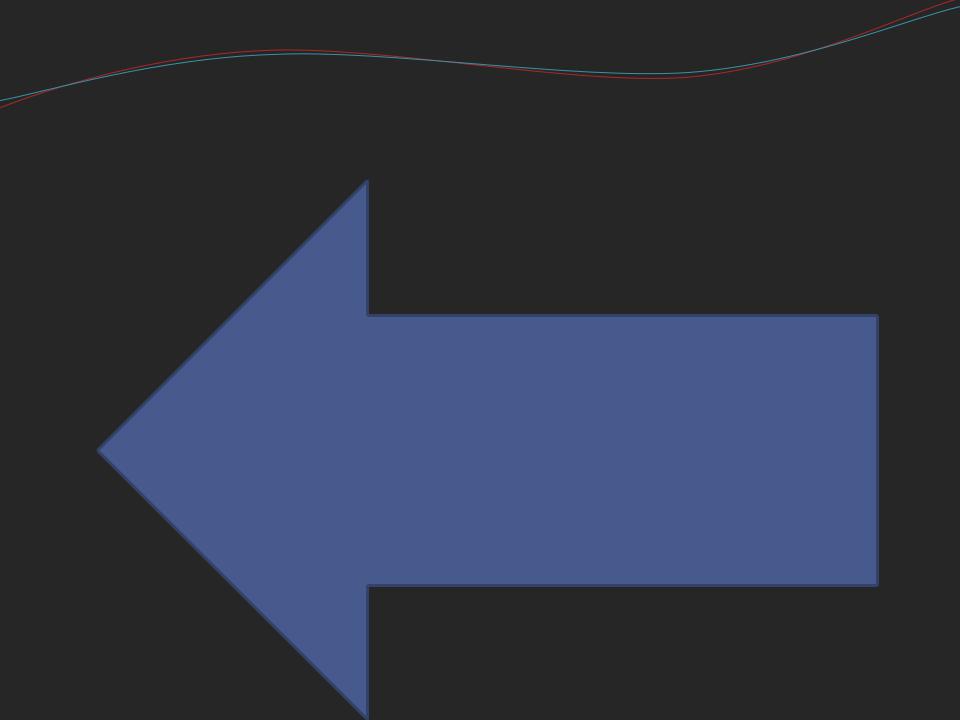 Anaphoric reference
(Collins
Cobuild)
Pronouns: personal, possessive, demonstratives
Adjectives: previous, above, former, latter, equal, corresponding
Adverbs: here, there, then, thus
Nouns: accusation, advice, excuse, gossip, lie, reply, report, story, summary, verdict, warning
Determiners: such, same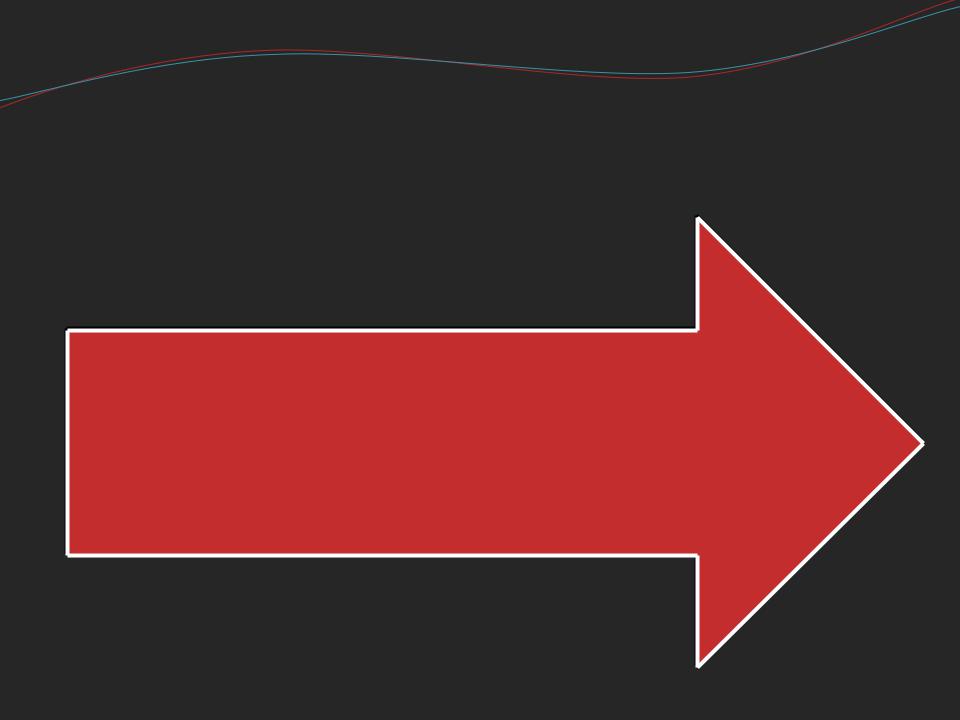 Cataphoric reference
Demonstratives: this, these
Adjectives: following, next, such
Adverbs: below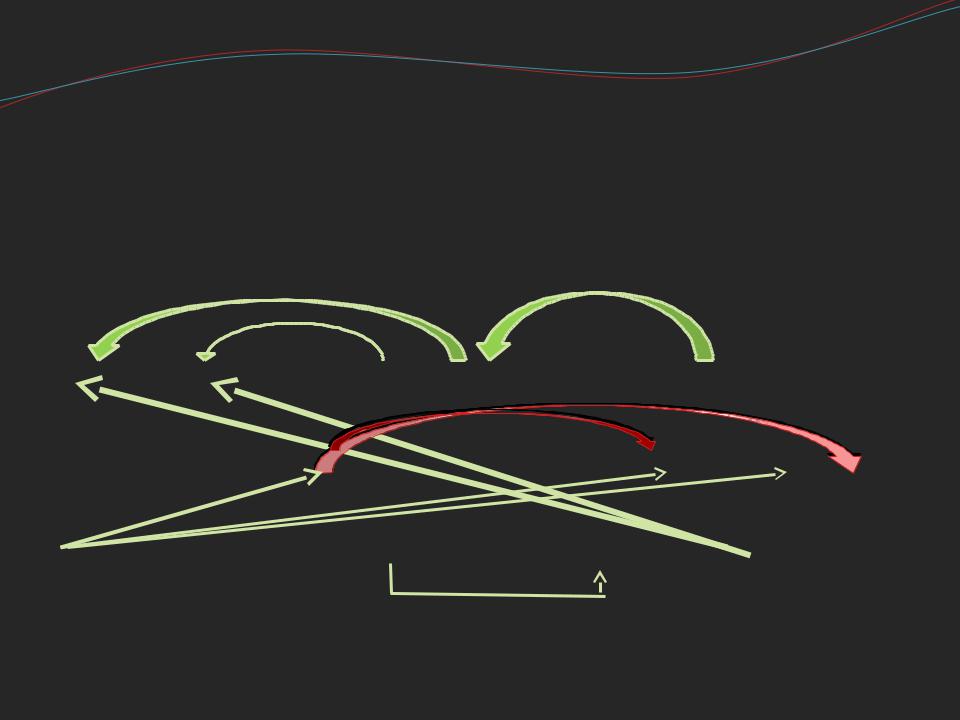 The way cohesion works
Exophoric is reference to something extralinguistic, i.e. not in the same text, and contrasts with endophora
Our planet (ER) may be home to 30 mln (ER) different kinds of
| | |
| --- | --- |
| animal | own lifelong (ER) |
| fight for survival. Everywhere | on land or in the |
| ocean, |   |
there are extraordinary examples of the lengths living things go
(A /
to, to stay aliveER)(ER). (BBC, 'Life' I.I. 00.23 – 00.40 , narrator D. Attenborough) 2) Ellipsis
happens when, after a more specific mention, words are omitted when the phrase needs to be repeated.
A conversational example:
(A)What are you doing tonight?
(B)Nothing special (i.e. I am doing nothing special tonight) 3) Substitution
A word is not omitted, as in ellipsis, but is substituted for another, more general word.
E.g. "Which dress would you put on?" – "I would put on the red one" where "one" is used instead of repeating "dress" This works in a similar way to pronouns, which replace the noun. The three types of substitution
Nominal : one, ones, same
E.g: I'll take this one.
Verbal : do
E.g: He writes poems, he really
does
Clausal : so, not
Eg: It's going to rain. I think so.