Добавил:
Upload
Опубликованный материал нарушает ваши авторские права? Сообщите нам.
Вуз:
Предмет:
Файл:
Unit 7 THE EIGHT SECTORS OF TOURISM
.doc
MODULE 3
Unit 7. THE EIGHT SECTORS OF TOURISM

Read and learn the following words and word combinations:
adventure tourism and recreation sector – сектор пригодницького туризму та розваг
attractions sector – сектор атракціонів
events and conferences sector – сектор культурно-масових заходів та конференцій
food and beverage – харчування
tourism services sector – сектор туристичних послуг
travel trade sector – сектор туристичного продажу
to deal with – займатися, мати справу з
types of businesses – типи комерційних підприємств
to range – варіюватися в певних межах
fishing camp – табір рибалок
world class resort – курорт світового класу
facilities – зручності
bed and breakfast (B &B) – приватний будинок/ готель, де пропонується проживання та сніданок
e.g. There's a bed and breakfast in the next village.
hiking – подорожування пішки, піша екскурсія
canoeing – гребля, перегони на каное
wilderness education tour – пізнавальна подорож по дикій місцевості
bird/ whale watching – спостереження за птахами/ китами
amusement park – парк атракціонів, парк розваг
e.g. Fifteen miles away you can visit an amusement park for children.
waterslides – водні гірки, аквапарк
revenue – прибуток
convention – з'їзд, зустріч, конференція
execution – проведення, виконання
fast food outlet – заклад швидкого харчування
to create a steady demand for staff – призводити до постійного утворення нових робочих місць
tourism-related occupations – пов'язана з туризмом посада
low fare – низький тариф
to book – замовляти наперед, syn. to reserve
e.g. I'd like to reserve a seat on the next plane
complete package of services – повний комплект послуг
to work indoors or out – працювати в приміщенні чи на свіжому повітрі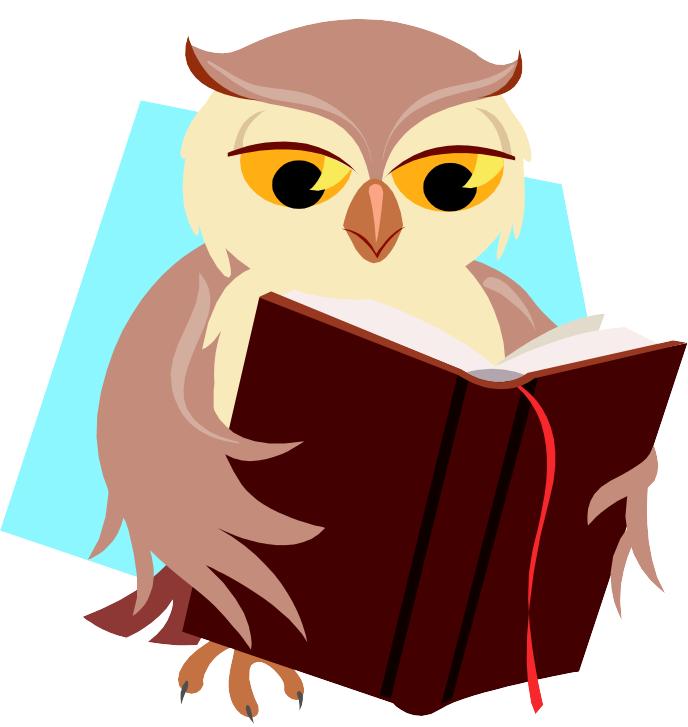 Read and translate the following text: the eight sectors of tourism
The tourism industry has been divided into eight different sectors or areas. They are:
Accommodation

Adventure Tourism and Recreation

Attractions

Events and Conferences

Food and Beverage

Tourism Services

Transportation

Travel Trade
Accommodation sector is one of the largest sectors in the tourism industry. As its name suggests, it deals with all possible means of accommodations of tourists and travellers. The types of businesses in this sector range from large, deluxe hotels in major cities to small, out-of-the-way motels; from small fishing camps to huge world class resorts. Facilities may include meeting rooms, restaurants and bars, entertainment outlets and fitness facilities, or may be as simple as a bed and breakfast services.
Adventure tourism and recreation is one of the fastest growing sectors. Careers in adventure tourism and recreation often center around sports such as skiing, tennis, golf, hiking, canoeing, mountain climbing, fishing, hunting and sailing. Park services, wilderness education tours and special interest (learning) adventures, such as bird watching or whale watching, are also included.
Attractions sector focuses on tourism that entertains or educates. The sector includes casinos, amusement parks, waterslides, museums, zoos, and aquariums. Many attractions are important sources of revenue to their communities. They often attract visitors from other regions of the country and the world, as well as people from the surrounding area.
Events and Conferences. This sector focuses on meetings, conventions, festivals, fairs, trade shows, cultural and sporting events, and all the planning and details surrounding their execution. Events may occur only once. These events offer interesting short-term positions. Other events are annual and provide long-term career opportunities. Conferences happen all the time. Again, some are annual and others occur less often or only once.
Food and Beverage. Tourists spend approximately 20-25% of their travel money on food and drink. It is therefore no wonder that this sector is expected to employ millions of people throughout the world. Types of businesses in this sector are numerous and diverse, ranging from fast food outlets to huge dining establishments; from pubs and nightclubs to private clubs.
Tourism services. Besides businesses that provide direct services to travellers, there are organizations that specialize in serving the needs of the tourism industry. These include government agencies, auto clubs, tourism education associations, trainers and consultants.
Transportation. Those who help travellers get to and from their destinations have exciting careers in another sector of the tourism industry. Planes, trains, automobiles and ships create a steady demand for staff. Travel by air is the largest employer in this sector, with more than 30 tourism-related occupations. Other transportation areas, for example, companies offering charter flights and low fares, are showing steady growth.
Travel trade sector supports other sectors. Those working in this sector make arrangements, mostly for travel and accommodation, for those travelling for business or leisure. They may book airplane flights, reserve hotel rooms, arrange tours or provide complete package of services that includes transportation, accommodation, food and beverage, attractions and special events.
That brief look at the diversity of the eight sectors of the tourism industry has shown that the career options in the tourism industry are unlimited. Depending on your interests and skills, you can work indoors or out, nine to five or midnight to noon. You can work in an office, an airport or out of your home office. You can have one career in winter and another in summer. In short, you can make your career fit you.