Добавил:
Upload
Опубликованный материал нарушает ваши авторские права? Сообщите нам.
Вуз:
Предмет:
Файл:
Lecture 7
Nitrogen Compounds
Introduction
Nomenclature of Amines

Physical Properties of Amines
Preparation of Amines
Reactions of Amines

Arendiazonium Salts

Uses of Amines and their Derivatives
Organic nitrogen compounds:
amines, amino acids, amides and nitro compounds
Amines are organic derivatives of ammonia.
We can think them as substituted ammonia molecules in which one, two or three of the ammonia hydrogens have been replaced by an organic group.

According to the number of organic groups (both alkyl or aryl groups) directly bonded to the nitrogen atom, amines are classified as: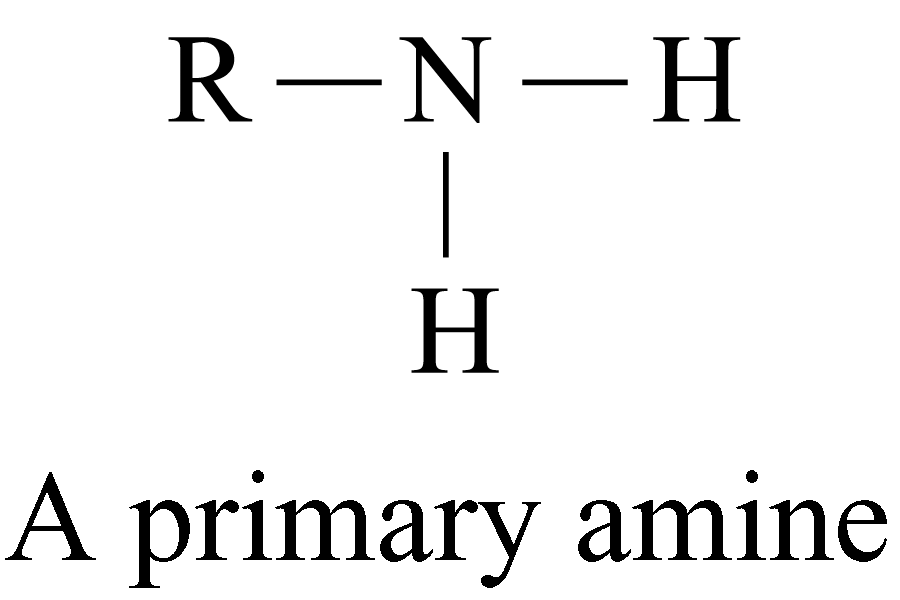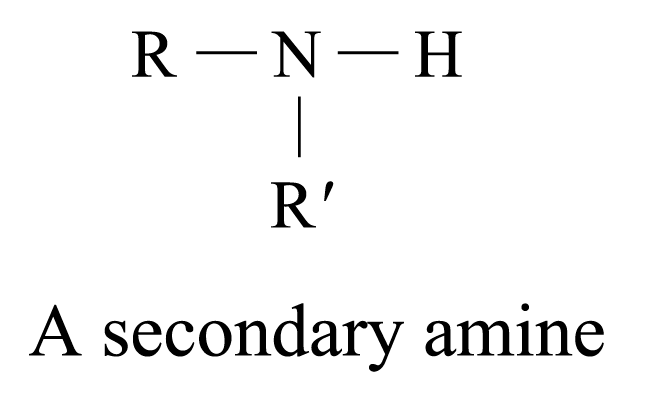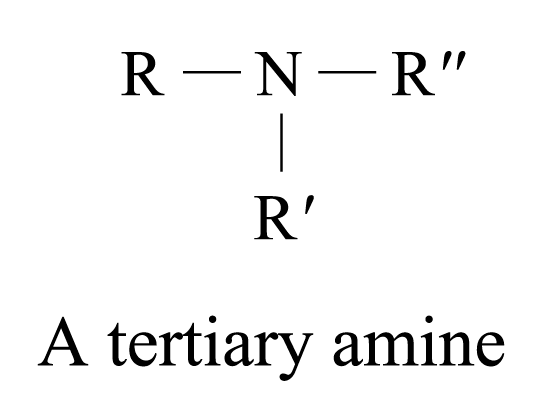 Examples of 1° amines:

Examples of 2° amines:
Examples of 3° amines: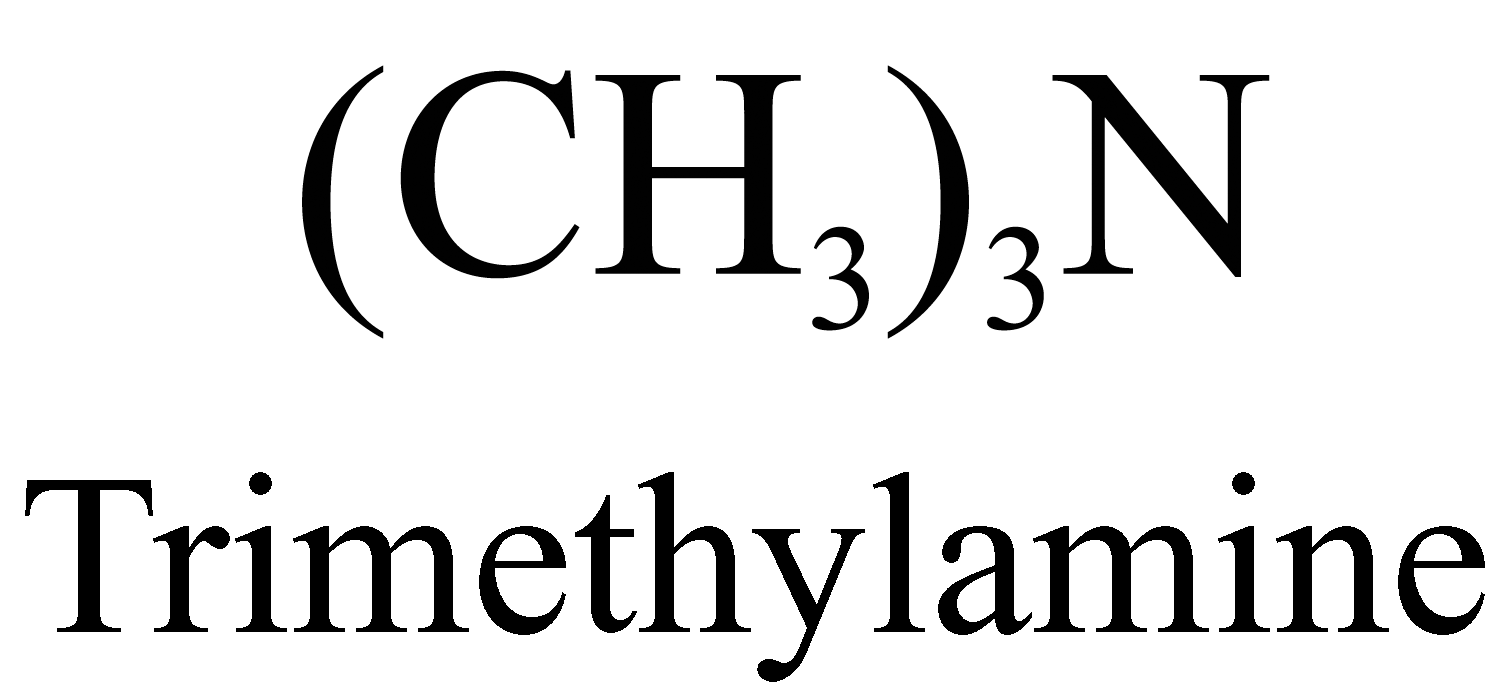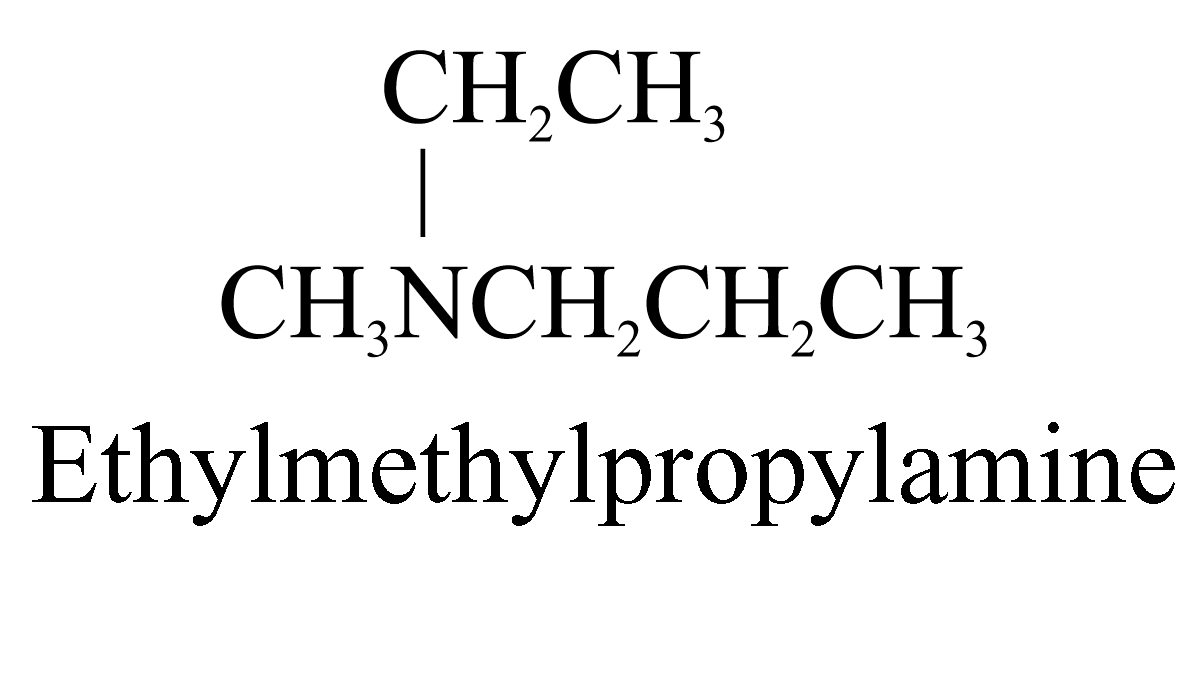 Addition of the fourth organic group to tertiary amine yields a quaternary ammonium ion
Aromatic amines are formed when one or more hydrogen atoms in the ammonia are replaced by phenyl or substituted phenyl groups
e.g.

If the substituent is present on the nitrogen, it is designated by the prefix N.
2 Nomenclature of Amines
1° amines are named as alkylamines
e.g.
2° and 3° amines are named in the same general way

If the organic groups attached to the nitrogen are the same, use the prefixes 'di-' or 'tri'

If they are not the same, use the prefixes 'N-' or 'N,N-' to designate the substituents
e.g.

3 Physical Properties of Amines
Lower members of amines are gases and have a characteristic 'ammonia' odour.

The higher members are liquids with a distinctive 'fishy' odour
Amine

Formula

Boiling point (°C)

Melting point (°C)

Density at 20°C (g cm–3)

Primary amines:

Methylamine

Ethylamine

Propylamine

Butylamine

Pentylamine

Hexylamine

Phenylmethylamine

Phenylamine

CH3NH2

CH3CH2NH2

CH3(CH2)2NH2

CH3(CH2)3NH2

CH3(CH2)4NH2

CH3(CH2)5NH2

C6H5CH2NH2

C6H5NH2

–6.3

16.6

48.6

77.8

103

130

185

184

–92.5

–84

–83

–50.5

–55

–19

10

–6.2

—

—

0.719

0.741

0.761

0.768

0.981

1.022

Secondary amines:

Dimethylamine

Diethylamine

N-Methylphenylamine

Diphenylamine

(CH3)2NH2

(CH3CH2)2NH2

C6H5NHCH3

(C6H5)2NH

7.4

56.3

196

302

–96

–48

–57

52.8

—

0.707

0.989

—

Tertiary amines:

Trimethylamine

Triethylamine

N,N-Dimethylphenylamine

Triphenylamine

(CH3)3NH2

(CH3CH2)3NH2

C6H5N(CH3)2

(C6H5)3N

3.5

89.4

194

365

–117

–115

2.5

126

—

0.728

0.956

—
Boiling Point and Melting Point
1° or 2° amines can form strong hydrogen bonds with each other
Þ the b.p. is higher than those of alkanes but lower than those of alcohols of comparable molecular masses
∵ O – H bond is more polar than N – H bond as oxygen is more electronegative Þ stronger hydrogen bonds are formed between alcohol molecules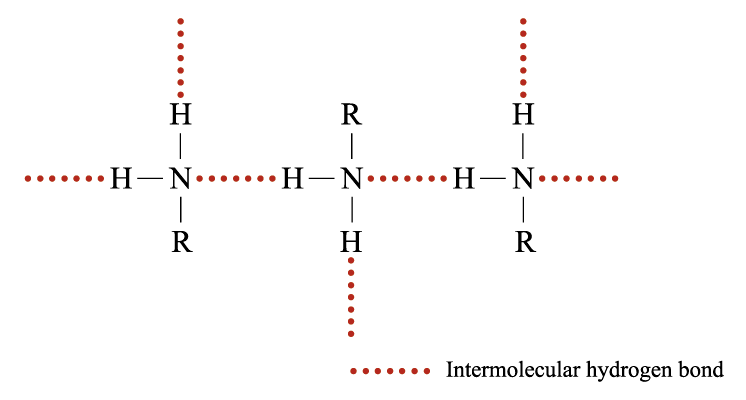 3° amines have lower b.p. and m.p. than 1° and 2°
all hydrogen in 3° amines are replaced by organic groups Þ no hydrogen bond can be formed
Density
Molecular mass of amines ­ Þ densities ­
Solubility
The solubility of amines in water: 1° amines > 2° amines > 3° amines
∵ The intermolecular hydrogen bonds formed between 2° or 3° amines and water molecules decrease
Amines are soluble in common organic solvents, e.g. hexane, ethanol and propanone
4 Preparation of Amines
Hydrogen reduces a nitro compounds to a 1° amine in the presence of nickel catalyst

Example:

Reduction of Nitriles
Reaction with Hydrogen
Hydrogen reduces a nitrile to a 1° amine in the presence of nickel catalyst

Example:

Reaction with Lithium Tetrahydridoaluminate
Nitriles are reduced to 1° amines by LiAlH4 in dry ether

Example:

Reduction of Amides
Reaction with Lithium Tetrahydridoaluminate
Amides can be reduced by LiAlH4 to give 1°, 2° or 3° amines

The product is 1° amine if R' and R'' = H

The product is 2° amine if R' or R'' = H
Examples:



Hofmann Degradation
Amides with no substituent on the nitrogen react with Br2 in NaOH (or Cl2 in NaOH) to give amines

The amines formed have one carbon less than the parent amides


Reaction of Ammonia with Haloalkanes
1°, 2°, 3° and quaternary ammonium salts can be prepared by heating haloalkanes with ammonia under pressure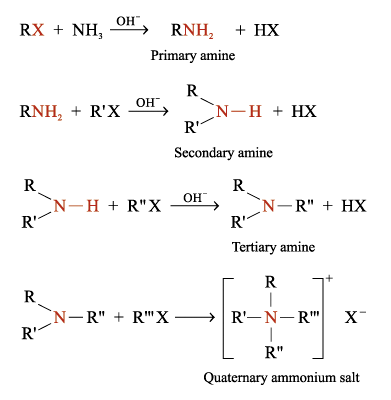 Examples:

This method always give a mixture of products

Successive alkylations always occur because aliphatic amines are more reactive than ammonia
Preparation of Phenylamine
Reduction of Nitrobenzene (Zinin's reactin)
The reduction of the nitro group can be carried out by
Reaction of Ammonia with Halobenzenes
1° phenylammines can be prepared by heating halobenzenes with ammonia under pressure

2° and 3° phenylammines can be prepared by heating halobenzenes with phenylamine under pressure