Добавил:
Upload
Опубликованный материал нарушает ваши авторские права? Сообщите нам.
Вуз:
Предмет:
Файл:
Writing letters and a curriculum vitae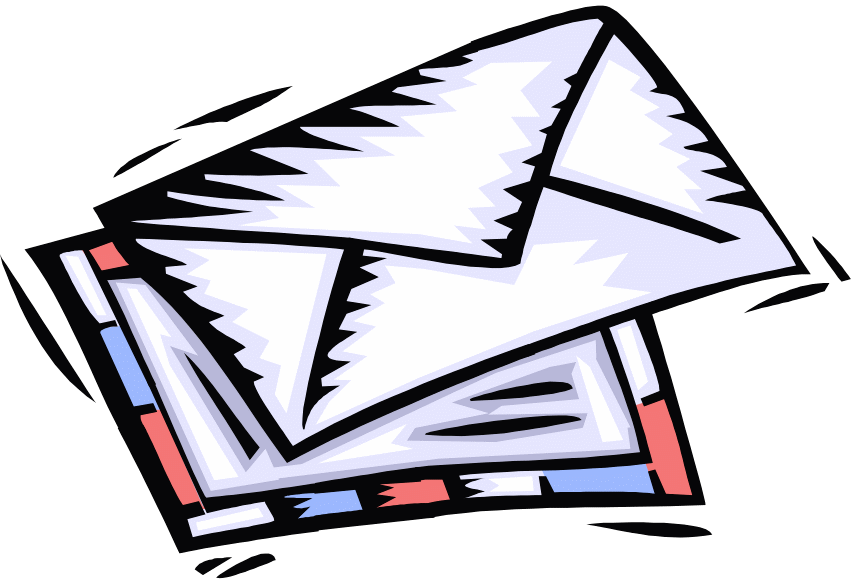 Informal Letter
● Letters and notes are written for a variety of reasons: as invitations, to say thanks, to express congratulations, to show sympathy, etc.
Study the layout of an informal letter and the guide to informal letter writing.
Layout


2 Victoria Street
1 Oxford
OX2 006

2 January 15th

3 Dear Sally,

Thank you for your lovely birthday card, I haven't written
4 sooner as I wanted to invite you round and would never
find a suitable time.

We are having a small party next Friday night to celebrate
5 Tony's return from Canada, and we would be very happy
if you and Simon could join us, around 8 p.m.
Do come if you can.
6 Looking forward to seeing you.
7 Yours,
8 Margery
A Guide to Informal Letter Writing
1) Heading.
a) Your address is in the right upper corner. If you omit the full address, you may put your town or village by the date. Do not put both full and part address. You need not include the post code, though it is advisable.
b) The date is below the address:
Saturday, March 1, 1999
or (more formal): 9th September 2005; or 9.9. 2005
The year is often omitted.
2) Salutation. Begin your letter with a salutation:
Dear Sally,

Dear Mr Brown,

Dear Aunt Jane,

My Darling,
Comma is usually put after a salutation.
3) The body of the letter.
A possible and common beginning:
a) You thank the person you are writing to for his/her letter:
E.g. Thanks for… Many thanks for… How nice of you to… I was awfully glad to…
b) You apologize for not having written before:
E.g. I must apologize for not writing…
I really should have written sooner…
A common ending: you mention future correspondence, visits, etc.
E.g. I'll write you soon.
Looking forward to seeing you.
Hope to hear from you soon.