Добавил:
Вуз:
Предмет:
Файл:
Machine-and-computer-aided-translation
.pptx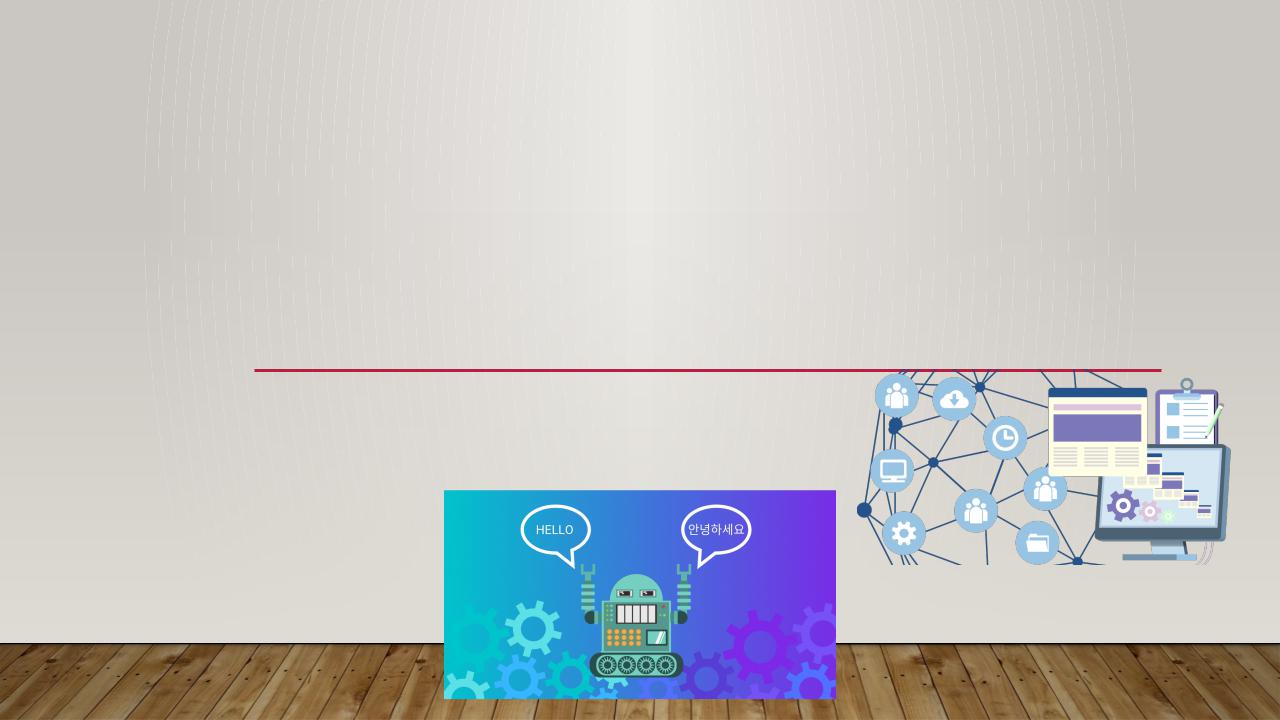 MACHINE AND COMPUTER-AIDED TRANSLATION
TIBOR GÉRUS
ENGLISH LANGUAGE AND LITERATURE II/3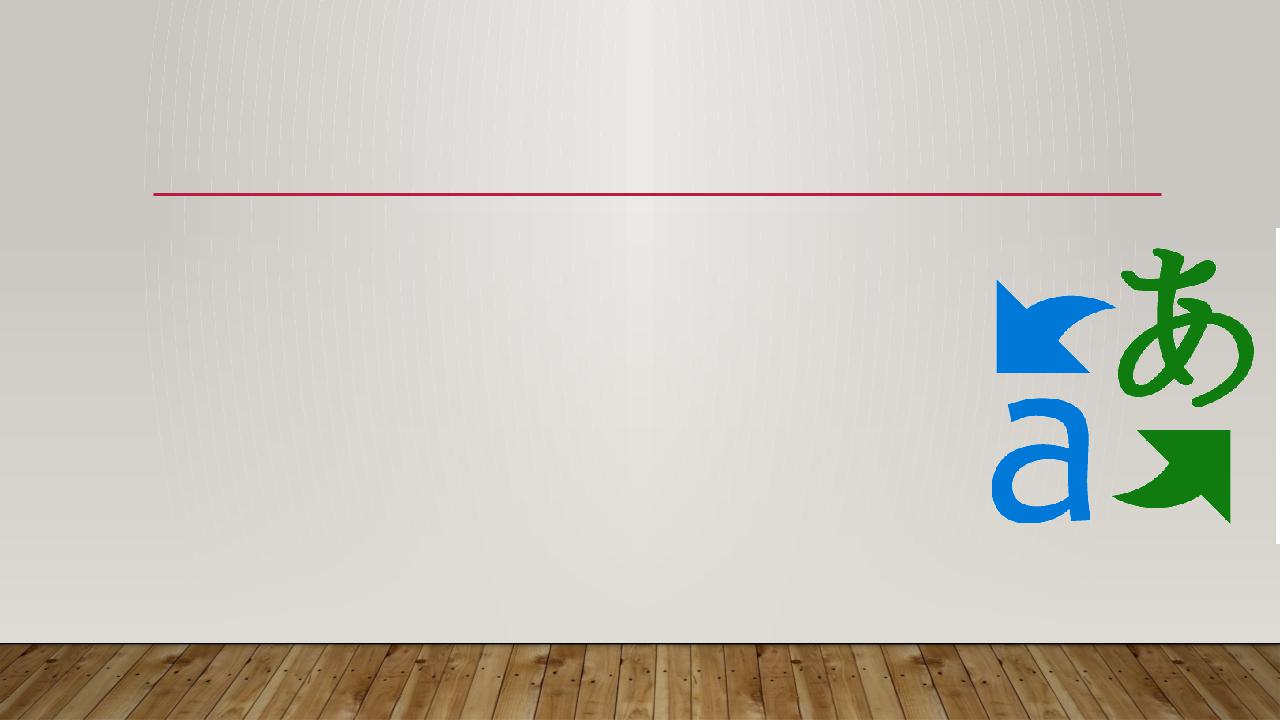 MACHINE AND COMPUTER-AIDED TRANSLATION
•The ideaof computer use in translation appeared almost simultaneously with computers.
•Already in 1949 only five years after the first powerful computer had been put in operation in the USA mathematican and hilosopher W. Weaver suggested the use of computers to model the process of translation.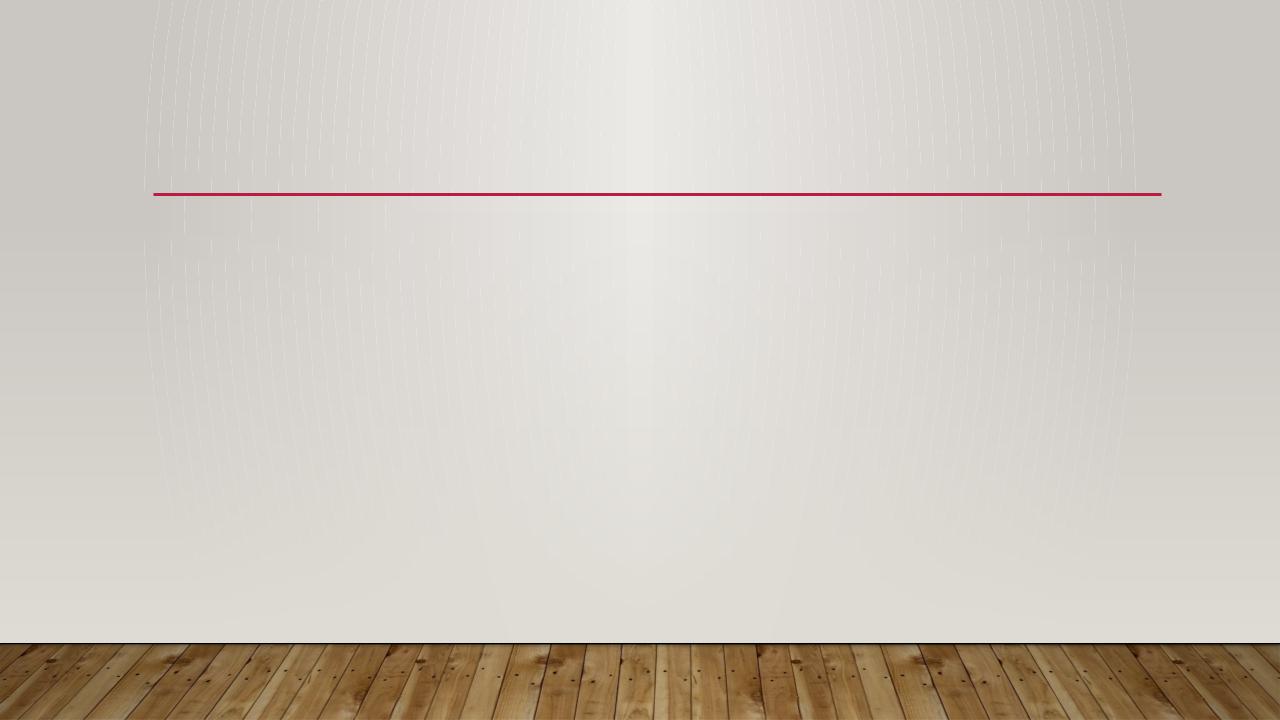 DIRECT OR ICON METHOD
•Direct or icon method of machine translation in based on establishing a direct relationship between the source and target dictionary entries.
•The target entries are regarded as regular couterparts of the source ones. According to the direct translation method the source and target texts are presumed to be similar both in their form and conceptual content.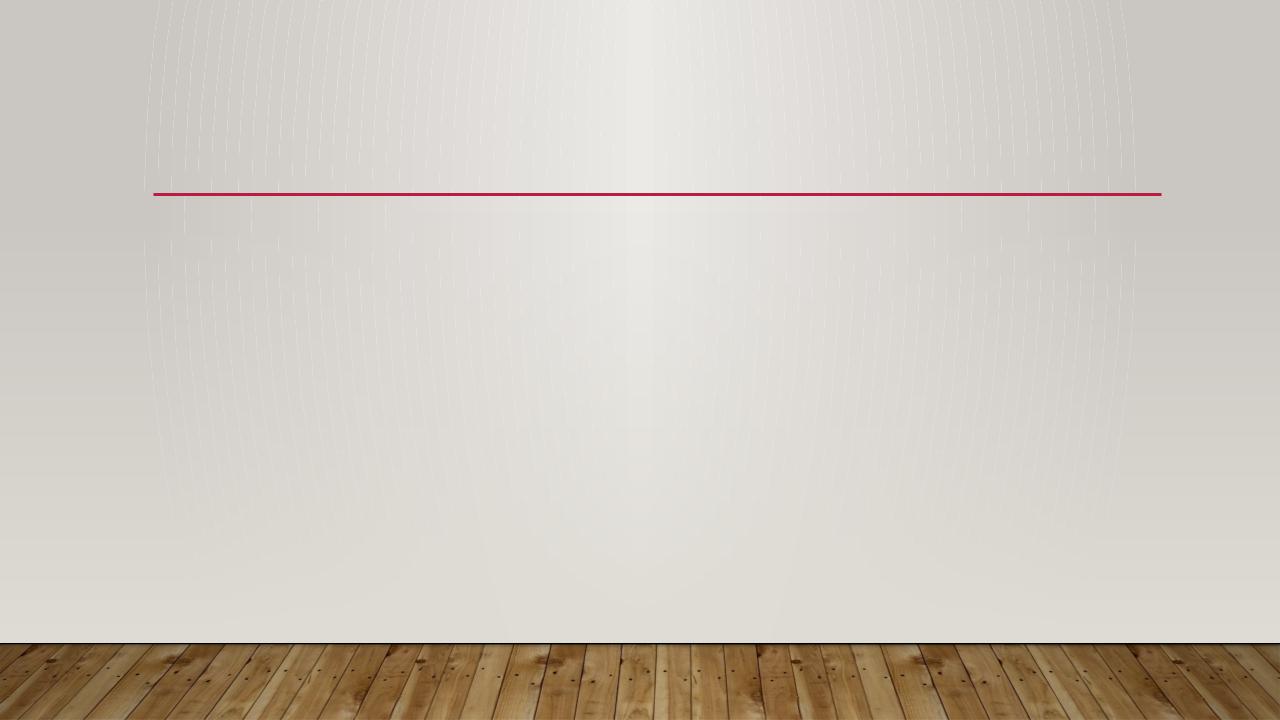 • To improve the quality of direct translation the two following methods are usually applied:
-syntactic filters
-statistical ranking of translation equivalents to select the most probable ones for the subject matter discussed in a particular document being translated.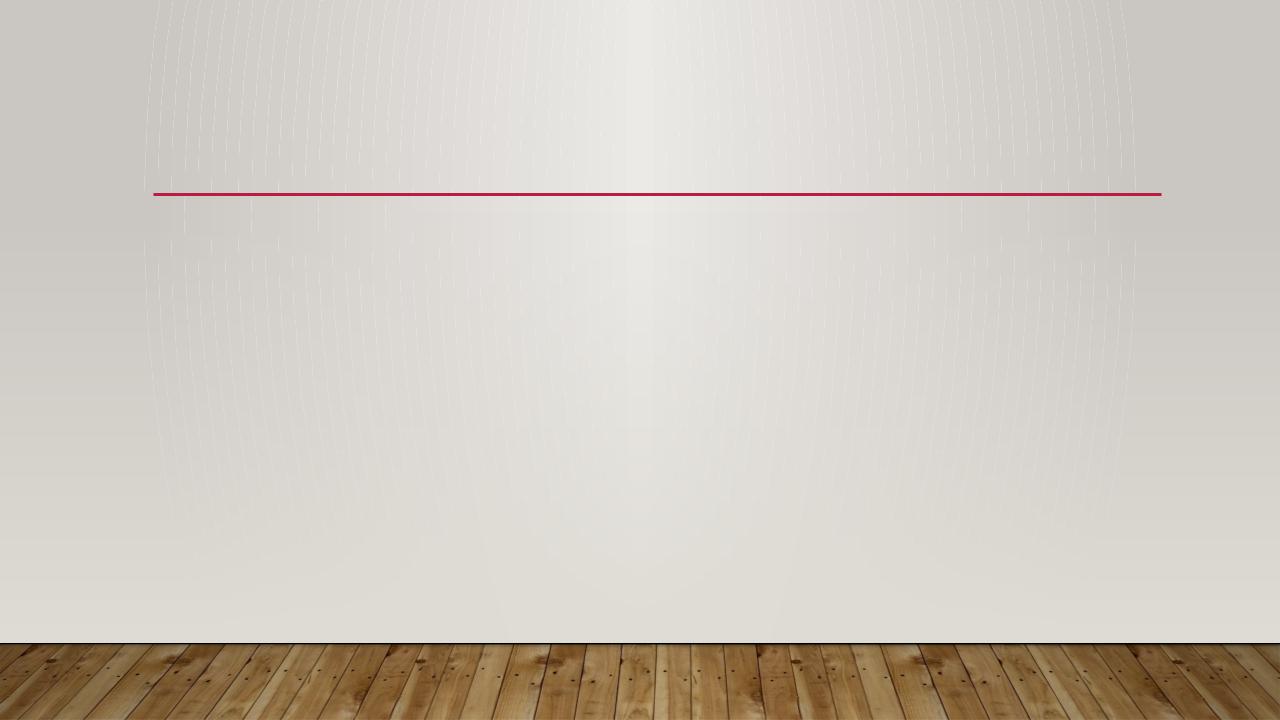 •Syntactic filters take the form of logical frames in which the slots are filled with syntactic patterns specifying the function of the term in the representation of the source text.
•Usually in machine translation systems based on the direct method quite a few filters are used to smooth down the raw translation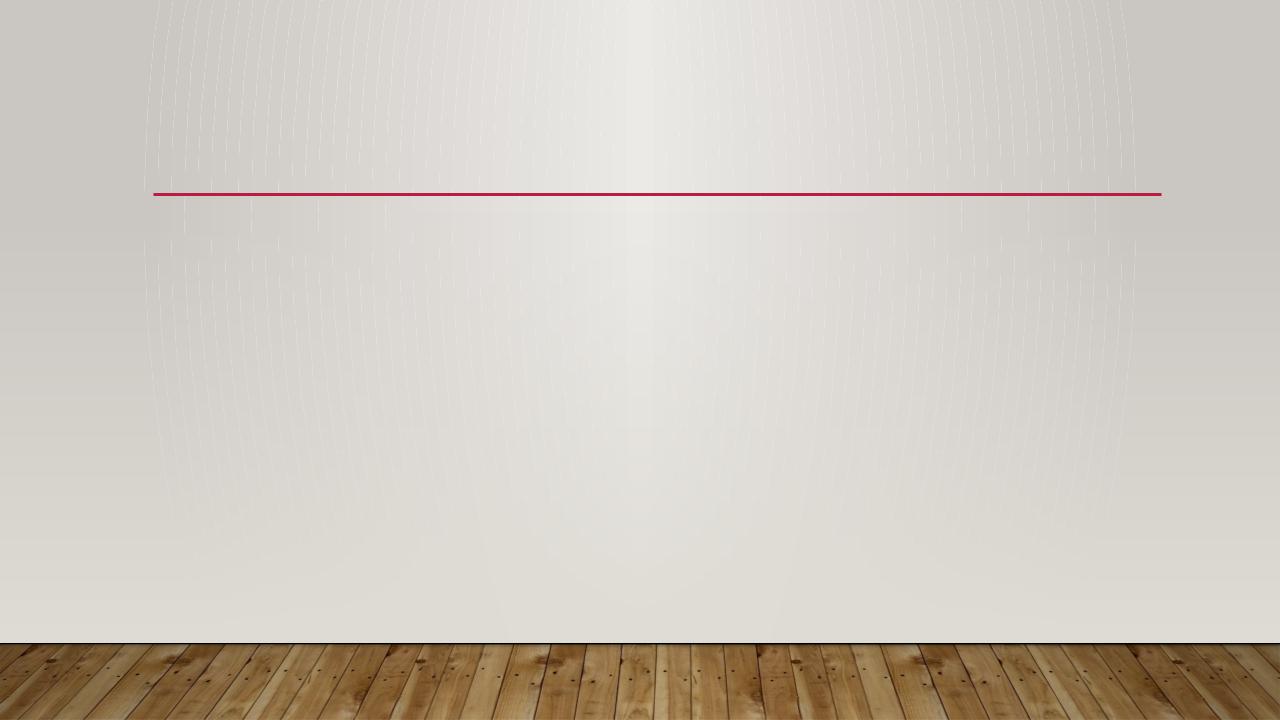 TRANSFER-BASED METHOD
•According to the transfer-based method of translation grammars of the source and target languages are matched in the process of translation by a set of rules called transfer.
•In a transfer-based system the process of translation comprises the following processing steps:
-Morphological analysis. Word-forms if the source text are analysed using paradigm sets and identified with the dictionary entries.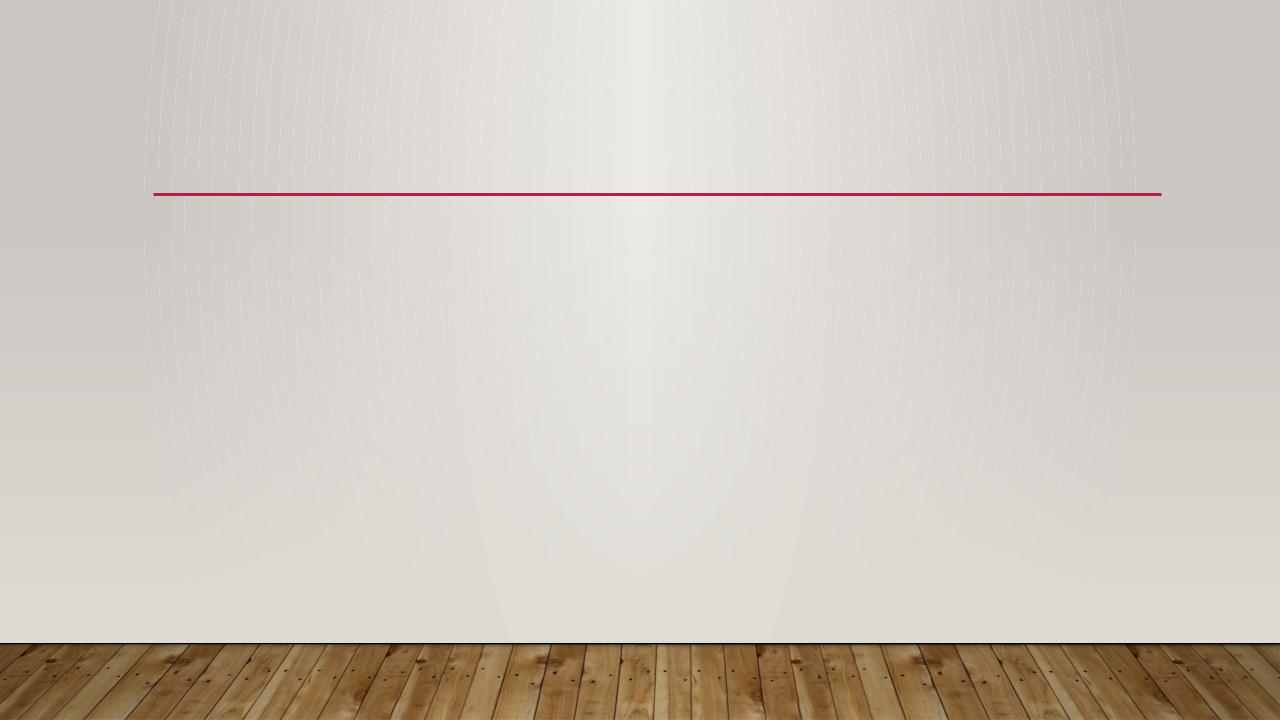 -Syntactic analysis. At this stage using the information from the dictionary and paradigmatic data syntactic representation of the source text is formed by the syntactic anayser.
-Transfer. The transfer module receives the syntactic representation of the ST and using relevant transfer rules, converts it into an intermediate representation.
-Syntactic synthesis. At this stage a final syntactic representation of the TT is formed by combining and matching the transferred structures of the sourse syntactic representation.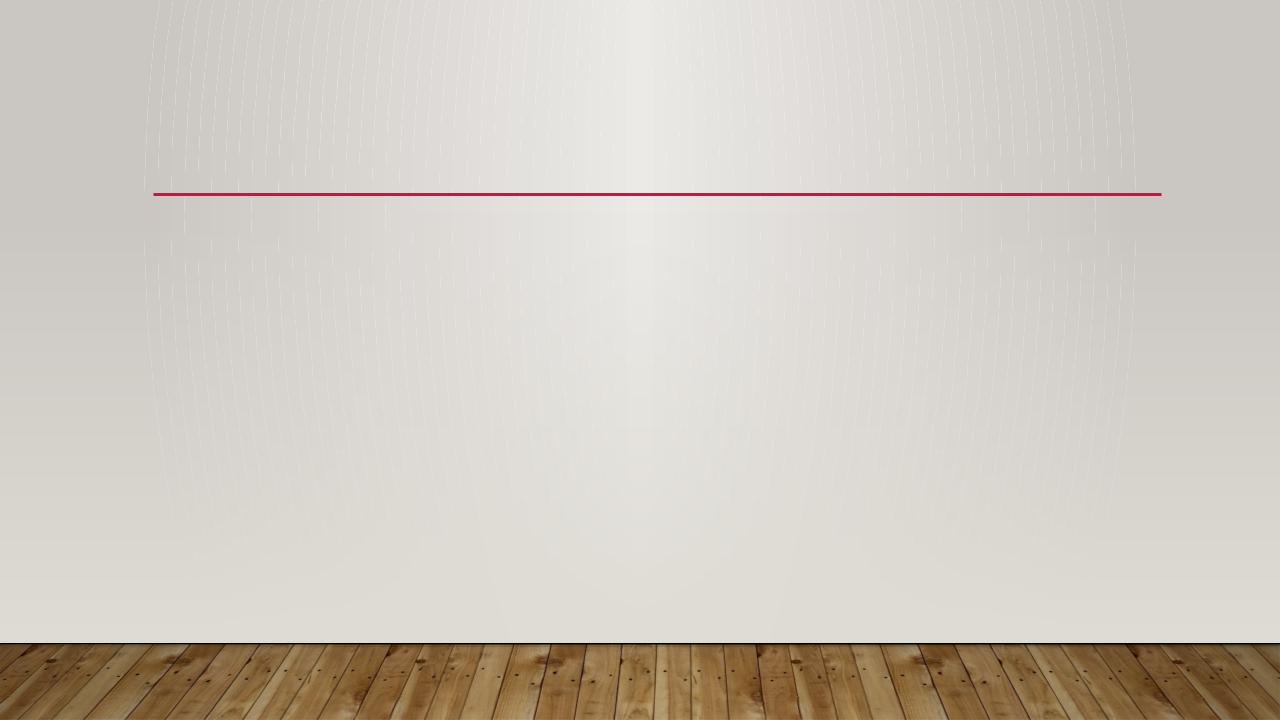 -Morphological synthesis. Using the information from the target dictionary and paradigmatic data the TT us obtained.
Pivot language-based machine translation is the third basic method.
As opposed to transfer procedures which are applied mostly at the syntactic level with some corrective semantics, pivot language representation involves all available linguistic information.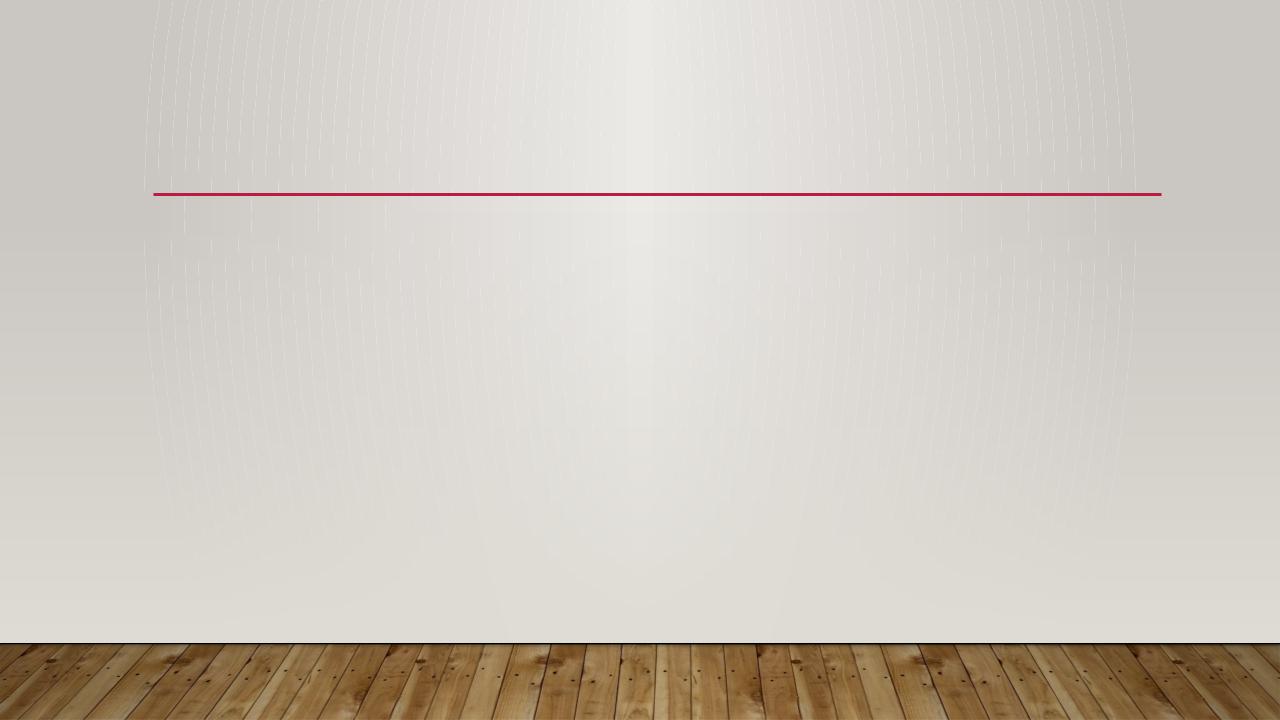 WHAT IS PIVOT LANGUAGE?
•A pivot language is a formal description of morphological syntactic and semantic characteristics of a language unit in the form of one-to-one relationship.
•Each language unit is related to a specific invariable atom in the pivot language structure and the structure is invariably connected with the units of various languages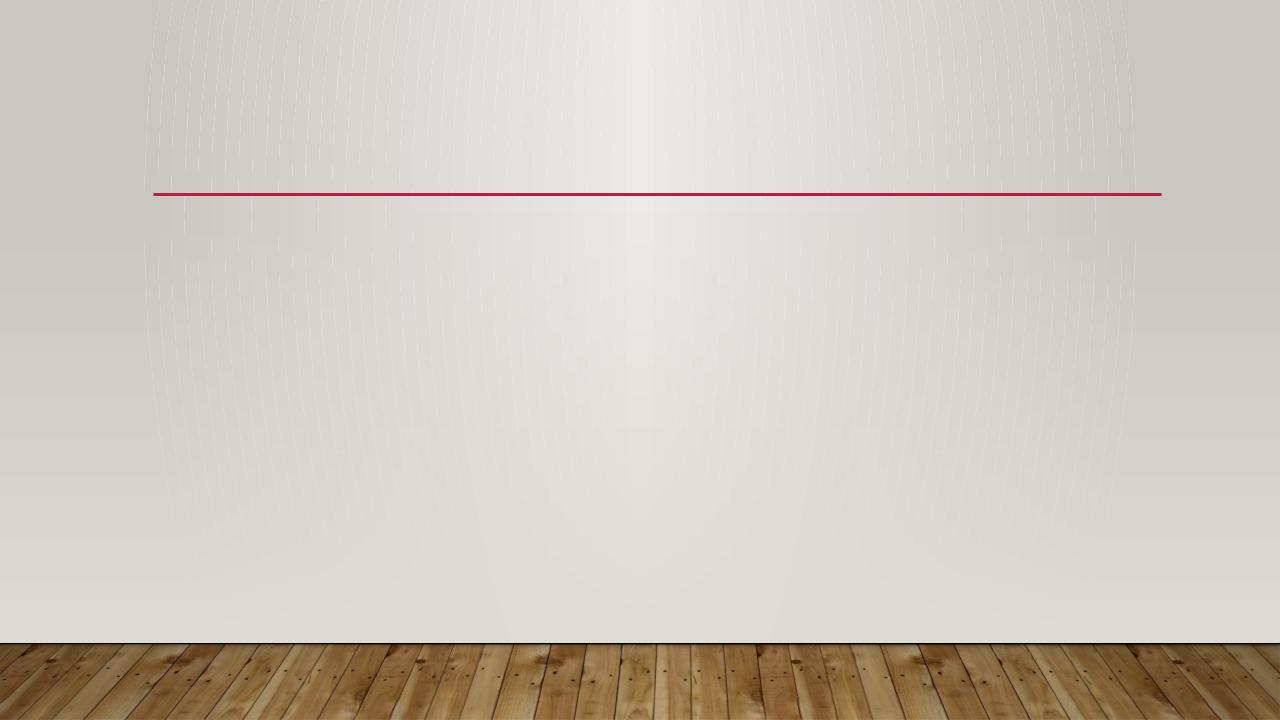 STATISTICAL METHODS
•In statistical methods of translation modelling it is presumed that with certain probability each word of the TT may be a translation of each of the ST.